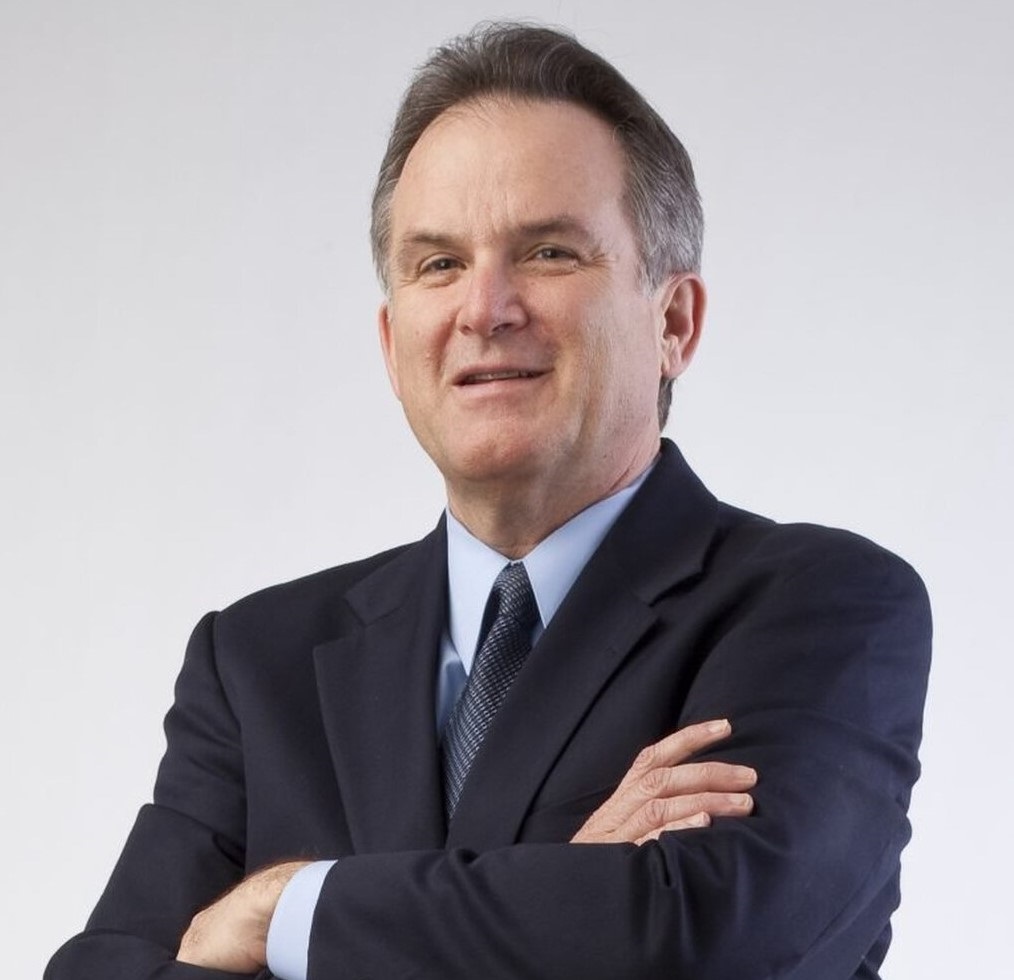 Girard W. Weber
Published November 13,2020
Obituary's Biography:

Dr. Girard William Weber (Jerry) of Grayslake, IL passed away on November 11th, 2020 surrounded by family, due to pancreatic cancer at the age of 70. Jerry was a devoted husband, father, and community college president. He was a man of big ideas, compassionate leadership, and eternal optimism.

Jerry was born in Watseka, IL. He grew up in Arlington Heights, as the third oldest sibling with eight brothers and sisters. His own father passed away when Jerry was only 20 years old, which led Jerry to become a supportive paternal figure to many of his younger siblings, who he remained close to throughout his life. Jerry was fortunate to meet the love of his life, Mary, in high school. They wed in 1978 and had one daughter and twin sons. Jerry was devoted to his three children. He encouraged them to follow their passions, explore new ideas, and remain open to life's opportunities. After his children started families of their own, Jerry took pleasure in taking his grandchildren fishing, making ice cream with them, and teaching them checkers and chess.

Jerry spent his entire career working in education. He started as a substitute high school teacher, but quickly transitioned into working at community colleges. He often referred to his work as "the best job on earth." He loved to work with adult learners because he found them to be deeply focused on their education even while raising families and working other jobs. Jerry was truly committed to every person in society receiving access to education no matter their background.

Jerry received two masters' degrees, in English literature and Linguistics and Educational Measurement and Statistics. He continued on to receive a Doctoral Degree in Education Administration from the University of Iowa. Jerry began his career teaching English at Harper College. He then transitioned to education administration, serving as an administrator at John Wood Community College and Triton College.

He then went on to become the very first Vice President of Heartland Community College, Jerry helped to transform the school from its humble beginnings in a strip mall into the beautiful sprawling campus that exists today. Jerry's passion and skills soon led to his advancement into the role of President of Kankakee Community College, where he was able to shape the vision of the college, helping expand educational programs and champion sustainability initiatives at the college.

These ideas became some of the hallmarks of Jerry's career. He was passionate about sustainability through commissioning energy efficient buildings for college campuses, starting educational programs in renewable energy, and promoting organizations in his field that encouraged resiliency practices. He was the founder of the Illinois Green Economy Network (IGEN), which helped Illinois community colleges work towards these goals. Jerry continued this important work when he became the President of the College of Lake County and the President of Bellevue Community College.

One of Jerry's greatest joys was providing mentorship to colleagues within the higher education community. He served a term on the board of directors of the American Association of Community Colleges. Jerry was also active in many organizations within the higher education system and served on numerous local boards and committees.

Jerry was an optimist and a great communicator who brought people together in the pursuit of positive change. He loved traveling around the world to create educational connections and gain new experiences. He enjoyed a good joke and made sure to tell many throughout his final days. His family saw him deal with cancer without complaint, staying positive and finding ways to make those around him laugh and smile. All of his hard work in education truly came full circle while Jerry was sick in the hospital. A nurse helping him told Jerry that this was his pay-it-forward moment because that nurse had received his education at the College of Lake County.

Jerry retired in April 2020, and enjoyed spending time with family and friends while continuing to work on sustainability projects for community colleges. He felt very fortunate to have a supportive and loving family throughout his life. His wife was always by his side while raising their family, listening to all of his big ideas, supporting his career choices, and helping him through his final battle with cancer.

Jerry is predeceased by his parents Margaret and Gerard Weber; survived by his wife, Mary Weber; his 6 brothers Larry, Ron, Don, Jeffrey, Glen, and Chris and two sisters Margaret and Ann; his three children, Lauren (Kevin), Jonathan (Katie), and Gregory (Nicole); and his six grandchildren, Lyla, Hazel, Cole, Emmaline, Adelaide, and Eliza.

Due to Covid, a service will be planned for a later date. Please enter your email here to know the plans: https://www.jerryweber.life/service

In lieu of flowers, donations can be made to the Kankakee Community College Foundation http://foundation.kcc.edu/ or the College of Lake County Foundation https://www.clcillinois.edu/aboutclc/clc-foundation.
Below are obituaries written in local newspapers: