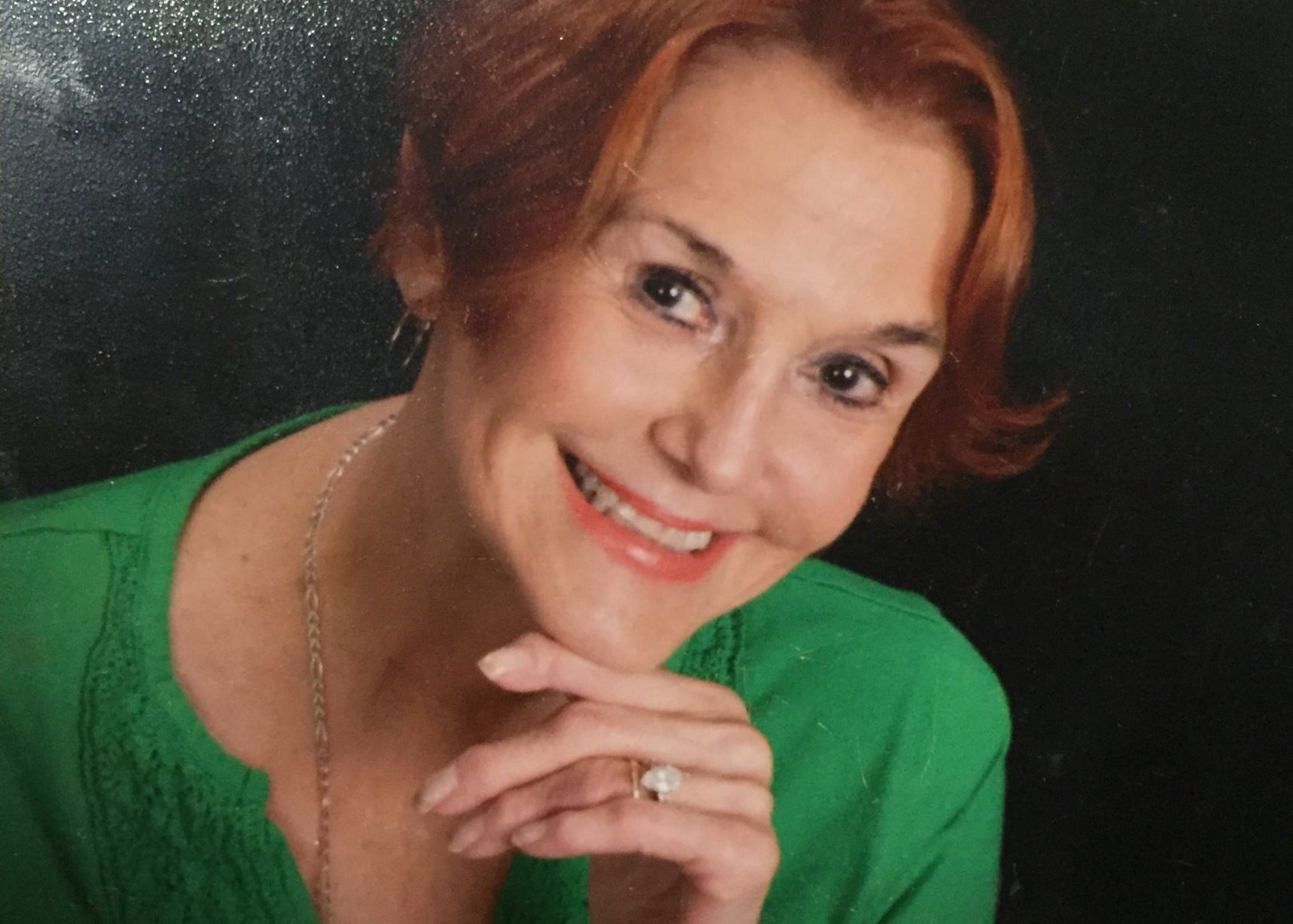 Erna Jean Alm
Published October 20,2021
Obituary's Biography:
Erna Jean Alm (Jean)
April 7, 1934 – October 9, 2021 Erna Jean Alm passed away peacefully and surrounded by four generations at age 87 on October 9, 2021. She was a resident of the Village at Victory Lakes in Lindenhurst, Illinois where she was notorious with the staff for causing trouble with her friends.
Jean was the beloved mother of Nina (Paul) D'Agostino, Brett Alm (Jackie Santiago), and Dawn Lovdahl; Doting grandmother of Angela (Martin) Merceret, Ashley and Jake Alm, and Skylar Lovdahl; Great grandmother of August and Ida Merceret; Aunt of Carissa Brader (Tony Magee) and Dianna Brader; Great aunt of Sharon Brader (Fraser Murray); And great-great aunt of Waverly Murray. Jean was preceded in death by her adoring husband Warren Alm, son Garrett, brother Robert E. Brader, sister-in-law MaryAnn Gendreau; and nephews Eric and Robert H. Brader.
Born Erna Jean Brader in Wayne, Michigan during a snowstorm by a midwife wearing snowshoes on April 7, 1934 as the second child to Agnes Ida Schuett, Jean grew up in Chicago's North Shore. She lived most of her adult life as an artist in Morton Grove & Glenview, Illinois. While raising her children she was a Girl Scout leader, a volunteer with the Glenview Theatre Guild helping with set design, costuming and makeup artistry, and a volunteer with the Red Cross. Jean attended University of Illinois-Chicago earning her Bachelor of Arts degree in Art Therapy in 1987. She began working as a curator at the Arthurian Gallery in Skokie, Illinois. It was at this time that she truly honed in on her passion for painting. In the early 90's she was able to publicly showcase her artwork throughout the North Shore. In 1995 she and her husband, Warren, retired and moved to Keowee Key in Salem, South Carolina. There they enjoyed the areas natural beauty, boating, socializing and dancing. She was able to continue her art showcasing in Keowee Key. Jean also participated in both the Sweet Adelines and the Anderson Senior Follies. Jean successfully battled Non-Hodgkin's Lymphoma and remained in remission for the rest of her life. Jean will be remembered fondly by all whose lives she touched as a vivacious, bubbly, creative, loving, passionate, mother, grandmother, great grandmother and friend.
A celebration of Jean's life will be held at a later date when it is safe to gather again. In lieu of flowers, Jean's family requests donations be made in her name to the Glenview Art League. https://glenviewartleague.org/. All funeral arrangements were entrusted to Strang Funeral Chapel & Crematorium 410 E. Belvidere Rd. Grayslake, IL 60030. For more information please log onto www.strangfuneral.org or call (847)223-8122.