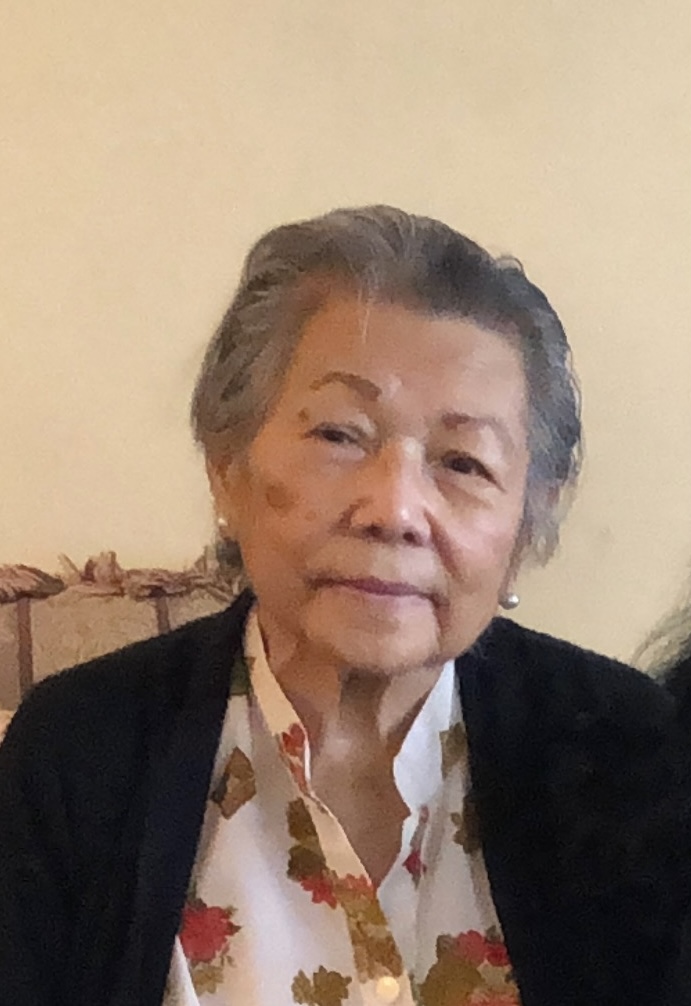 Dr. Leticia S. Sioson
Published July 29,2022
Obituary's Biography:
Dr. Leticia Sulit Sioson, 87, a resident of Wauconda, IL, passed away July 27, 2022 at her home. She was born November 27, 1934 in the Philippines to Valeriano and Nazaria Sulit.
Leticia is survived by her children Millette (Ron) Martinez and Reno (Aimee) Sioson, her grandchildren R.J. (Emily) Martinez, Mark Martinez, Uriah Martinez, Noah Sioson, and Isabel Sioson, and her great-grandchildren Michah and Shepherd Martinez. She was preceded in death by her parents, her husband Pedro Sioson, her sons Chito Sioson and Pinggoy Sioson, and her siblings Lydia Pigtain, Rogelio Sulit, Gloria Lenon, and Bienvenido Sulit.
A visitation and funeral service is scheduled at Strang Funeral Chapel & Crematorium, 410 E. Belvidere Road, Grayslake, IL 60030, on Saturday, July 30, 2022 from 2:00pm until 6:00pm with the funeral service commencing at 6:00pm. Interment will be held privately. For more information, please call (847) 223-8122 or visit www.StrangFuneral.org.