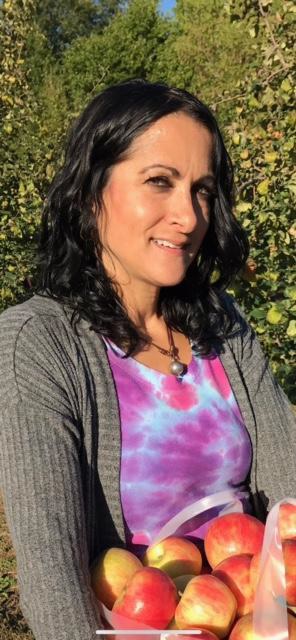 Dominique A. Fogel
Published July 01,2021
Obituary's Biography:
Dominique Ann Fogel (Cirone) from Antioch went to her heavenly home with Jesus on Monday, June 28th, 2021 after bravely battling brain cancer for 27 months. She was born on February 18, 1968 in Waukegan, IL to Philip and Kathy Cirone. She attended Antioch Community High School and was owner of Antioch Wallcoverings. Most recently, she was a stay-at-home mom to Mia and Veronica, loving them well.
She leaves her daughters, Mia (21) and Veronica (18), her mother, Kathy Cirone (Philip), her sister, Kristine Stackhouse (Darryl), her niece, Isabella, her nephew, Philip, and Penny, her beloved wiener dog.
She had placed her faith in Jesus and is in heaven rejoicing with the angels. She was a generous, kind, loving and sweet soul, always selflessly looking to the needs of others. She was a truly dedicated mother, daughter and sister and a faithful friend to many.
A celebration service will be held at Northbridge Church, 18724 IL-173, Antioch, IL 60002 on Saturday, July 10th. Visitation will be from 9:00 – 10:00 a.m. with the Memorial Service following at 10:30 a.m. Please wear colorful attire as this is a celebration of Dominique's life and joyful spirit.
In lieu of flowers, the family requests that donations be sent to:
Kristine Maria Stackhouse, as trustee of the Veronica Ann Fogel Irrevocable Trust and
Mia Catherine Fogel Irrevocable Trust dated March 22, 2021 Kristine Stackhouse (Dominique's sister)
711 Lincoln Avenue, Lake Bluff, IL 60044 Or Bring to the celebration service on July 10th
All arrangements were entrusted to Strang Funeral Chapel & Crematorium 410 E. Belvidere Rd. Grayslake, IL 60030. For more information please contact (847)223-8122 or log onto www.strangfuneral.org.