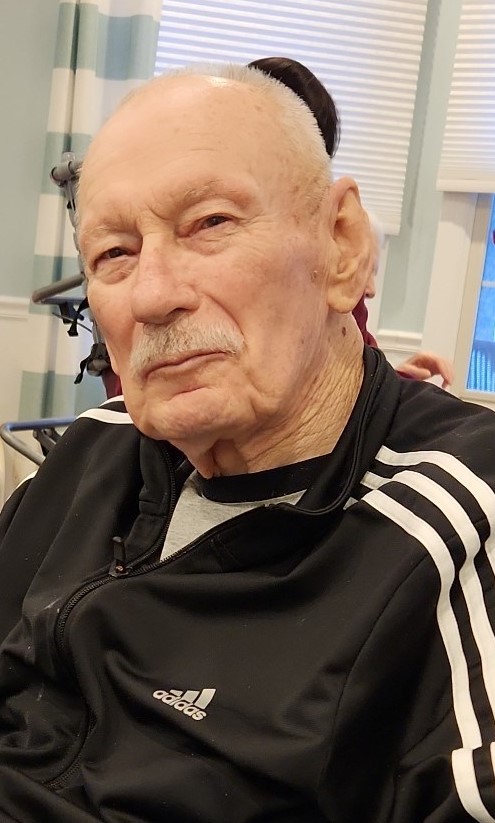 Daniel T. Witikka
Published March 14,2023
Obituary's Biography:
Daniel Todd Witikka, 81, of Gurnee, IL, passed away in Fox Lake on March 11, 2023. He was born November 23, 1941, in Waukegan, IL. to the late Edgar and Alvina Witikka. He is survived by his children, Robin Witikka, Scott (Rebecca) Witikka, his grandson Declan Witikka, and many cousins, nieces, and nephews.
He grew up in Waukegan and graduated from Waukegan Township High School. After high school, he enlisted in the Army and served overseas from 1961 to 1963. When he returned home from the Army, he met Donna Livingston. Daniel and Donna got married and had three children: Robin, Scott, and Heidi. The family moved to Gurnee in 1978 and, in 2012, he became a grandfather to Declan Michael Witikka, whom he enjoyed watching movies with, eating popcorn, and devouring lots of candy and sweets.
Daniel worked at Com Ed for over 28 years as a lineman and crew leader. During this time, he earned the nicknamed "Mad Dog" due to his quick temper and strong work ethic. When he retired from Com Ed, he worked at Omni Printing in Waukegan, and made several friends along the way.
Daniel always enjoyed spending time with family and friends. He loved to cook, ride his motorcycle, fish, dine out, and socialize with all his friends and family. He loved to tell jokes and would argue about anything just to be funny and make people laugh. Everywhere he went, he always seemed to know someone and would always strike up a conversation whenever approached.
Daniel was preceded in death by his parents Alvina and Edgar Witikka, his sister Marilyn, his brothers Thomas and John Whitaker, and his daughter Heidi Witikka.
A funeral service will be held at Strang Funeral Chapel, 410 E Belvidere Road, Grayslake, IL 60030 on Saturday, March 25, 2023 at 1:00pm. A visitation will be held on Saturday at the funeral chapel from 11am until the time of service.  Interment will be held at Northshore Garden of Memories in North Chicago, IL.
https://www.tributeslides.com/tributes/show/RQ9QCS67HGNBP44Z