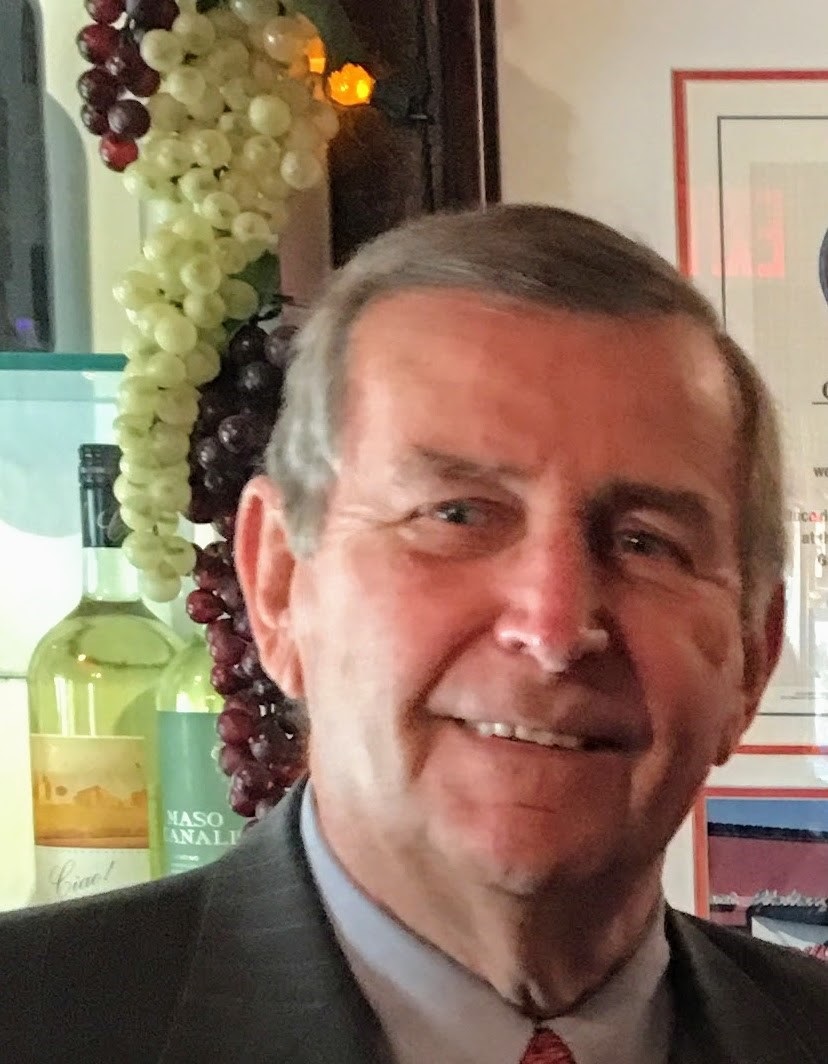 Boyd E. Gustke
Published January 20,2021
Obituary's Biography:
Boyd Edgar Gustke, was born on June 29, 1939 in Port Huron, Michigan. He passed away on January 18, 2021 at Condell Hospital in Libertyville, Illinois at the age of 81. He was married to Marjorie Sue Gustke for 58 years.
He is survived by his wife and his sister, Shirley Struck, 89, who resides in Bloomfield Hills, Michigan. His two son's, Glenn (Lynnae) and Grant (Tracey), grandchildren Tyler (Brianna), Ciera (James) King, Aly and Jack, and great grandchildren Kyran, Avery and Kelce King.
Boyd worked at Johnson & Johnson for over 20 years, as well as Wells Lamont gloves. He ended his employment career after 25 years with WD40. From the time they were married, Boyd and Sue were involved with the Sunday school and youth groups in the churches they belonged to. He enjoyed shaping young people's faith and future. He served as President of the congregation at Blessed Savior Lutheran church while living in New Berlin, Wisconsin. He then resided in Libertyville for 40 years and raised his two sons with his wife, Sue. He was a baseball, basketball, and soccer coach for both of his son's teams and neighborhood kids. He was fondly known as coach to many. He loved playing golf every Saturday with his permanent tee time buddies. Boyd was a dedicated member of Lord of Glory Lutheran church. He and Sue enjoyed many senior social activities with friends.
Boyd left an impact on countless people throughout his life and definitely left his mark on the world. To know him was to laugh and love with him. He was a loving, generous man who will be forever remembered as a dedicated husband, father, grandfather and great grandfather.
In lieu of flowers please make donations to Lord of Glory Lutheran Church, 607 W Belvidere Rd Rt. 120, Grayslake, IL 60030. https://onrealm.org/lordofglory/-/give/now
A celebration of life is being held on Saturday, June 26, 2021 from 1:00pm until 5:00pm at Lord of Glory Church 607 W. Belvidere Rd. Grayslake, IL 60030. For more information, please call (847)223-8122 or visit www.StrangFuneral.org.