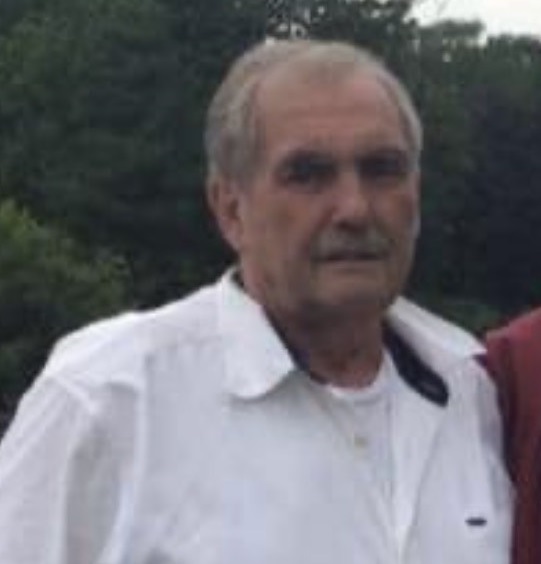 Albert "Lenny" Johnson
Published October 16,2020
Obituary's Biography:
Albert Leonard "Lenny" Johnson, 79, a resident of Fox Lake passed away Tuesday, October 13, 2020 at his home. He was born November 25, 1940 in Chicago to Albert and Virginia Johnson. Lenny was carpenter and owned his own custom home company. He was extremely avid fan of NASCAR, basketball, football and the Chicago Cubs. He also enjoyed spending his time outdoors and hunting.
Lenny is survived by his wife of 32 years, Sandra; his children, Michelle and Davin Johnson; step-children, Todd (Liz) Gilliland, Nicole (Jerry) Curran, and Paige (Pete) Houle; grandchildren, Elizabeth, Christopher, and Michael; step-grandchildren, Jay, Joey, Grace, Will, Taylor, and Amber; siblings, Roy (Barbara) Johnson, Diane (Ray) Quigley, and Bob (Karen) Johnson; and many nieces and nephews. Lenny was preceded in death by his parents.
A visitation and funeral service are scheduled for Thursday, October 22, 2020 from 5:00pm until 7:00pm with the funeral service commencing at 7:00pm at Strang Funeral Chapel & Crematorium, 410 East Belvidere Road, Grayslake, IL 60030. During this time we will be adhering to all COVID-19 guidelines including wearing of face masks and a maximum of 50 people in the funeral chapel, family members will be given priority seating for the funeral service. For information, please call 847-223-8122 or go to www.strangfuneral.org.