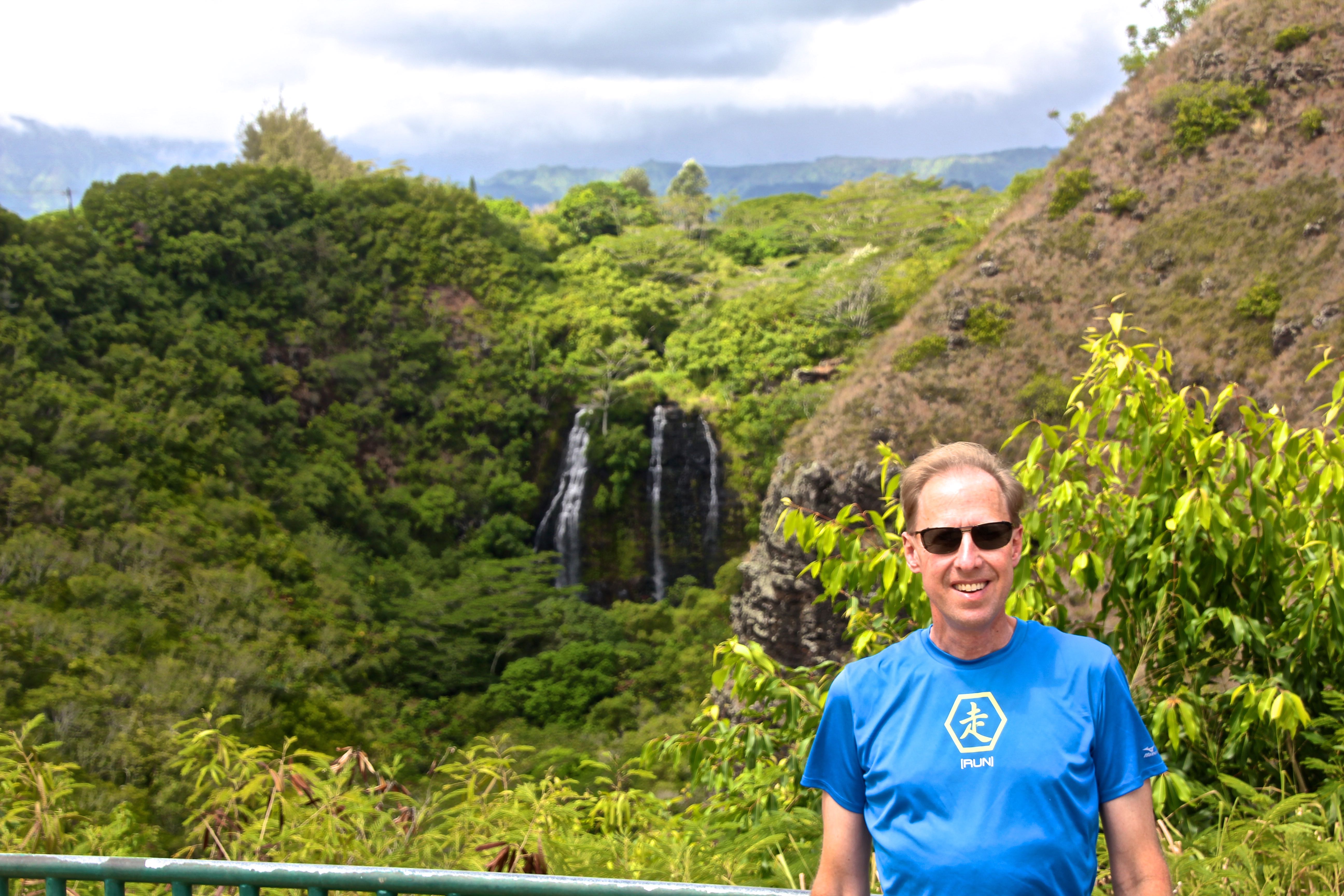 John L. Schwartz
Published July 10,2018
Obituary's Biography:
John L. Schwartz, age 57, of Lake Villa passed away on July 8, 2018.  He was born August 4, 1960 in Milwaukee, Wisconsin and grew up in Wauwatosa, Wisconsin.  He graduated from the University of Wisconsin – Madison with a Bachelor of Science in Pharmacy in 1984.  It was his last semester of college when he met his future wife in Introduction to Ballroom Dance.  He and Sandy Grivett were married on September 26, 1987.  He was a long time member of Wildwood Presbyterian Church in Grayslake where he had served as an Elder, youth group advisor, and member of their adult choir.
For the past twenty years he worked as a Walgreens pharmacist, primarily in Kenosha, Wisconsin.
In his spare time he and Sandy enjoyed travel, ballroom dancing and relaxing at home with a glass of wine and good friends.
John is survived by his wife Sandy Grivett, parents Dr. and Mrs. Walter R.  (June) Schwartz, brother Richard (Chris) Schwartz, sister Linda Hutchins, eight nieces and nephews and a great-niece.
Visitation will be Saturday, July 14 from 9:30 – 11:00 a.m. at Wildwood Presbyterian Church, 18630 W Old Gages Lake Rd, Grayslake, IL 60030, with the service to follow at 11:00 a.m. Pastors Erik Holm and Jill Paulson will lead the memorial service.
In lieu of flowers donations may be made to Wildwood Presbyterian Church or Feed My Starving Children. Arrangements were entrusted to Strang Funeral Chapel & Crematorium, 410 E. Belvidere Rd, Grayslake, IL 60030.  For information, please call 847-223-8122 or go to www.strangfuneral.org.