Strang Funeral Chapel & Crematorium
has been family owned and operated since 1898.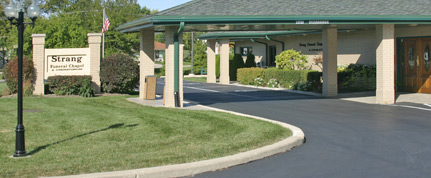 Our entire staff is dedicated to serving your family with dignity and compassion. We understand that losing a loved one is a diffcult time for you. Our mission for over 100 years has been to assist you and your family with all the necessary arrangements for your total comfort.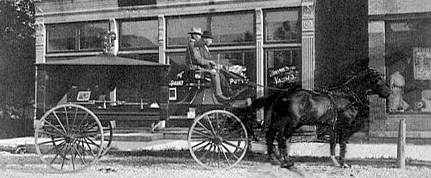 Please contact us so that we may assist you with your funeral or crematorium planning needs.