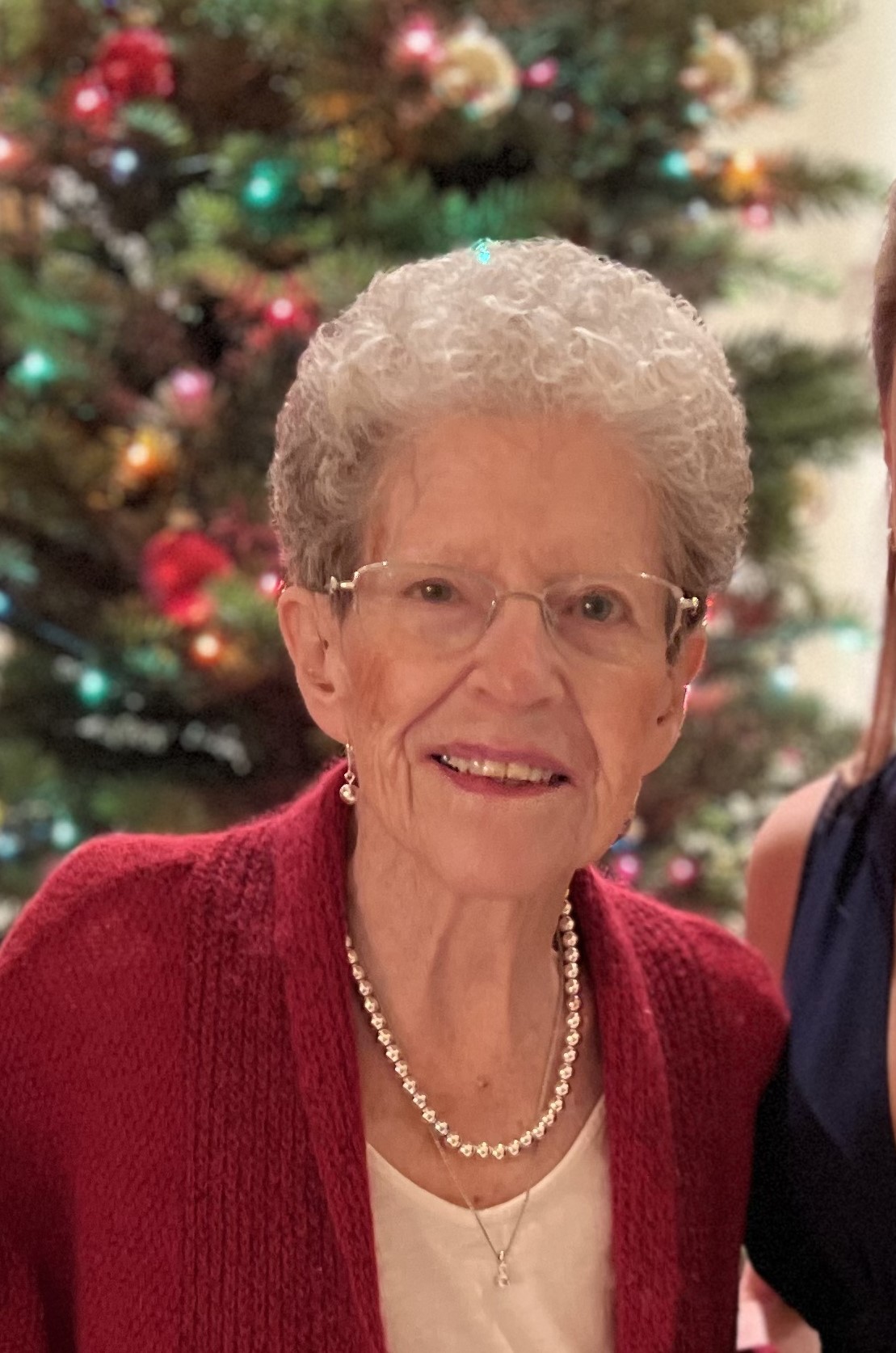 Patricia Figge
Published March 22,2023
Obituary's Biography:
Patricia Figge, 92, a resident of Lindenhurst, Illinois, passed away Thursday, March 16, 2023 at her home in the Village of Victory Lakes. She was born December 20, 1930, to Sadie and Richard Whiting in Chicago, Illinois.
Patricia grew up in Chicago and attended Taft High School. Pat met the love of her life, Walt Figge, and they were married December 23, 1950 while he was stationed overseas in Europe with the Army for two years. They were married just short of 70 years. Pat was a devoted and loving mom to her two daughters, Theresa and Cynthia, and raised them in Des Plaines, Illinois. Patricia was beloved by her four grandchildren. Patricia was an early pioneer in outside sales for a specialty steel company. She was a beautiful person, with an unfailing spirit of love and kindness, and a tender disposition. Patricia was a member of the United Church of Christ. She is survived by her daughters, Theresa Bell (Warren Bell), and Cynthia Figge (Steve Zuhl), and her four grandchildren, Warren Bell, Marissa Bell, Jessica Zuhl, and Ross Zuhl. Patricia was preceded in death by her husband, Walter Christian Figge, her mother, father, and brothers, Richard Whiting Jr. and Kenneth Whiting.
All services are being held privately. Arrangements were entrusted to Strang Funeral Chapel & Crematorium, 410 East Belvidere Road, Grayslake, IL 60030. In lieu of flowers, memorial donations in her name may be made to St. Jude Children's Research Hospital https://www.stjude.org/donate/. For information, please call 847-223-8122 or go to www.strangfuneral.org.