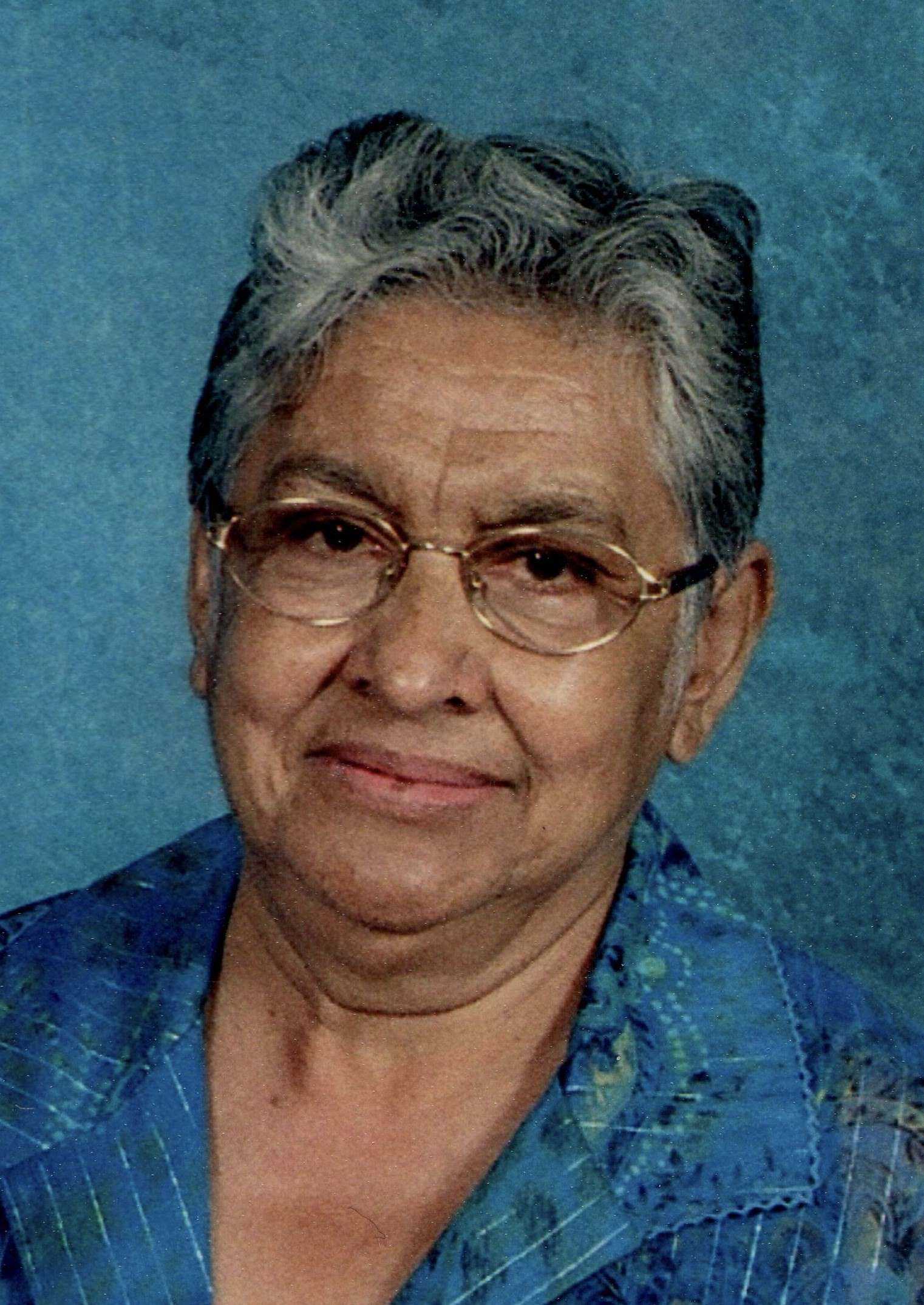 Olimpia Hidrogo
Published November 21,2023
Obituary's Biography:
Olimpia Hidrogo, 83, a resident of Round Lake, IL passed away on November 16, 2023 at Condell Hospital in Libertyville, IL. She was born on March 7,1940 in Jaralillo, Nieves, Zacatecas to Jose Hidrogo and Rita Hernandez. She Married Francisco Cruz on March 4,1959 in Mexico.
Olimpia is survived by her husband of 64 years, Francisco Cruz; her children, Manuel J. Cruz (Carmen Dominguez), Ilda Cruz (Manuel Lira), Monira Cruz, Francisco (Juanis) Cruz, Nago (Maria ) Cruz, Adalberto (Martha) Cruz, Homero Cruz (Rosario Hidrogo); her grandchildren, Hilda, Adan, Daisy, Cesar, Clara, Lupe, Luis, Karen, Mayra, Giovanni, Kelly, Alex, Charlie, Diana, Sebastian, Oli, Emily, Camila, Jimena, Valeria, Diego;her 19 great grandchildren; her 1 great great grandson; and her siblings, Antero Hidrogo, Erasmo Hidrogo, Hortencia Hidrogo, and Lesbia Hidrogo.
She is preceded in death by her parents, Jose Hidrogo and Rita Hernandez; her grandson, Jaime: her son-in-law Cesar Chairez; and her siblings, Arcadio Hidrogo, Emma Hidrogo, Leonarda Hidrogo, Manuel Hidrogo, and Santos Hidrogo.
A visitation will be held at Strang Funeral Chapel, 410 E Road, Grayslake, IL 60030 on Friday, November 24, 2023 from 4pm until 8pm. A Funeral Mass at Saint Joseph Catholic Church 114 Lincoln Ave. Round Lake, IL. 60073 will be held on Saturday November 25,2023 at 9:30 burial will follow at Grant Cemetery 26730 West Molidor Road, Ingleside, IL. For more information, please call (847)223-8122 or visit www.StrangFuneral.org.
To view slideshow click here:https://www.tributeslides.com/tributes/show/3CLXM5MRC9BFHCX4