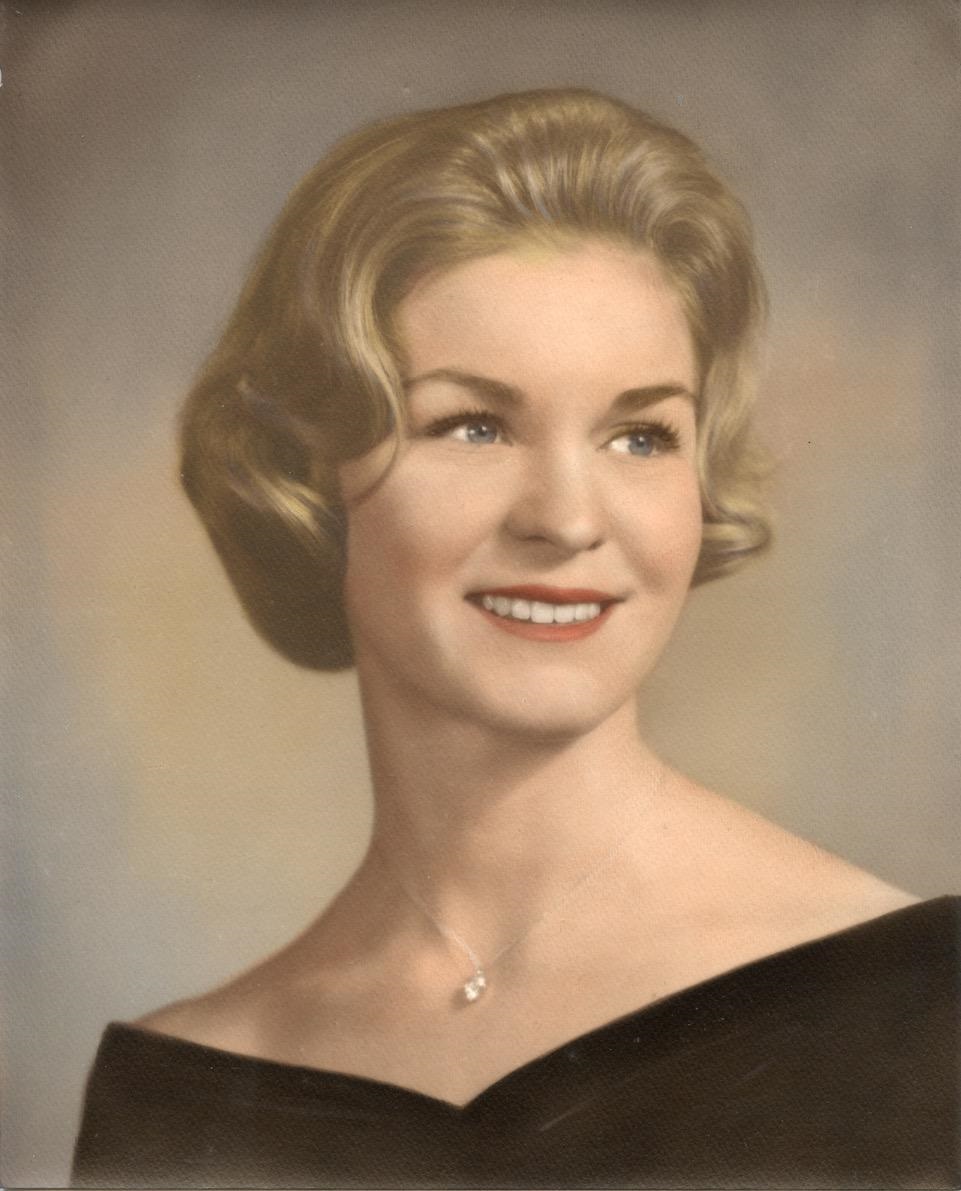 Nancy W. Rolison
Published December 10,2019
Obituary's Biography:
On Thursday, November 28, 2019, Nancy Wachter Rolison, loving mother of two children and grandmother of five, passed away at the age of 74.
Nancy was born on January 19, 1945 in Geneva, IL to Frederick and Lucille Moore Wachter. She graduated from Regina Dominican High School in Wilmette, IL before attending Michigan State University (MSU). At MSU, Nancy studied Journalism and was actively involved with the Tri Delta Sorority both during her collegiate years and the years following. Nancy met her future husband Fred Rolison at MSU and they shared their love for MSU and all their college friends. She then attended The International Institute of Interior Design in Washington D.C. and truly found her passion in Interior Design.
Nancy was an entrepreneur before it was cool to be an entrepreneur and became adept at rehabbing houses with her husband Fred. She opened and operated a successful boutique gift store, Multiple Choices, in Winnetka, IL, while simultaneously operating her own interior design firm, Nancy Rolison, ASID. Her design work and clients spanned the country in private residences, corporate offices, hospitals, resorts and personal yachts. Nancy was recognized for her interior design work by being published often in Better Homes and Gardens and other design publications. She was also involved in philanthropy via her varied roles with the Evanston Women's Club, Junior League and Evanston Hospital Ball Committee.
Nancy had a passion and love for all things related to design whether it be interior design, clothing, floral arrangements and gardening. She loved to cook and particularly enjoyed hosting dinner parties at her home.
Nancy was preceded in death by her father, Frederick, and her mother, Lucille (Moore) and her two loving puppies. She leaves behind two children Whitney (Rolison) (Tim) Schorr and Derek (Nancy) Rolison and five grandchildren Kendall, Cassidy and Parker Schorr and Nora and Jack Rolison, her sisters, "the Wachter girls", Lily Gaines, Merry (Kraig) Dippold, Betsy/Liz Lewin, Maggie Wagner and brother Peter (Yukiko) Wachter.
Coinciding with her 75th Birthday, The Celebration of Life is scheduled for Saturday, January 18, 2020, 2pm-5pm at The Vine Restaurant, 101 Center Street, Grayslake, IL 60030.
In lieu of flowers, donations may be made to American Lung Association and PAWS Chicago. Posted in Obituaries