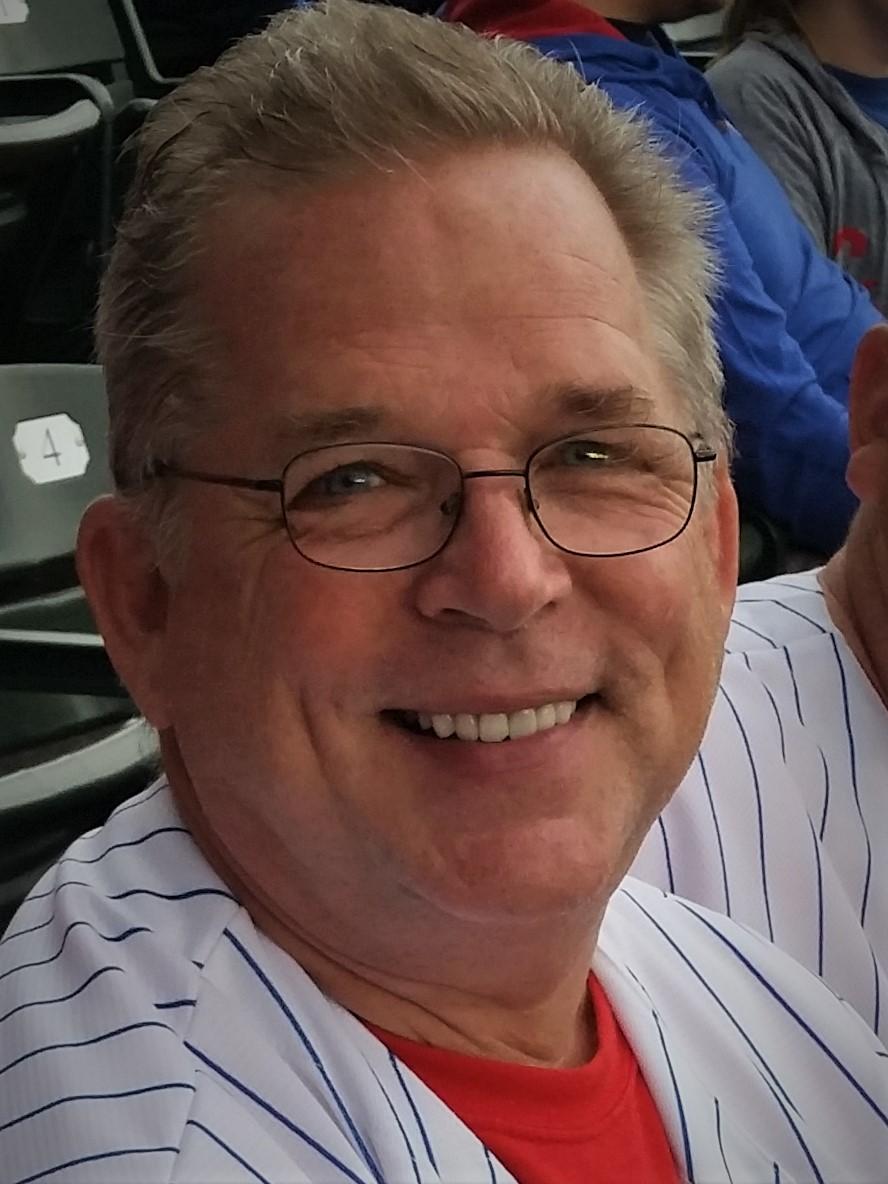 Michael R. Mattson
Published November 25,2019
Obituary's Biography:
Michael Ralph Mattson, 62 of Lake Bluff, passed unexpectedly on Tuesday, Nov. 19, 2019 at 10:40pm, from complications arising from recent medical treatment. Michael was born January 10, 1957 in Lake Forest, Il and was a lifelong area resident. He was a graduate of Lake Forest public schools and Western Illinois University. He spent most of his career as a project manager in the building industry. Michael enjoyed fishing, cribbage, playing hockey, baseball and golf, and taking rides on his Harley. He was an avid fan of the Chicago Cubs and Blackhawks. In recent years he was at his happiest while spending time with his grandchildren.
He is survived by his son, Nick (Kati) Mattson of Portage MI; son, Jake (Amy) Mattson of Hainesville; brother, Robert Jr (Robin) Mattson of Lake Bluff; nephew, Tyler Mattson, nieces, Amanda and Hannah Mattson; and grandchildren, Raymond, Hailey, Kennedy, and Caroline.
He is preceded in death by his parents Robert Sr and Dorothy Mattson of Lake Forest.
A celebration of his life will be held at 1pm, Sunday, Dec. 1 at the Lily Reid Holt Memorial Chapel in Lake Forest with a reception to follow. Contributions in memory of Michael may be made to the Falcons Hockey Association at 436 Eisenhower Ln N, Lombard, IL 60138.