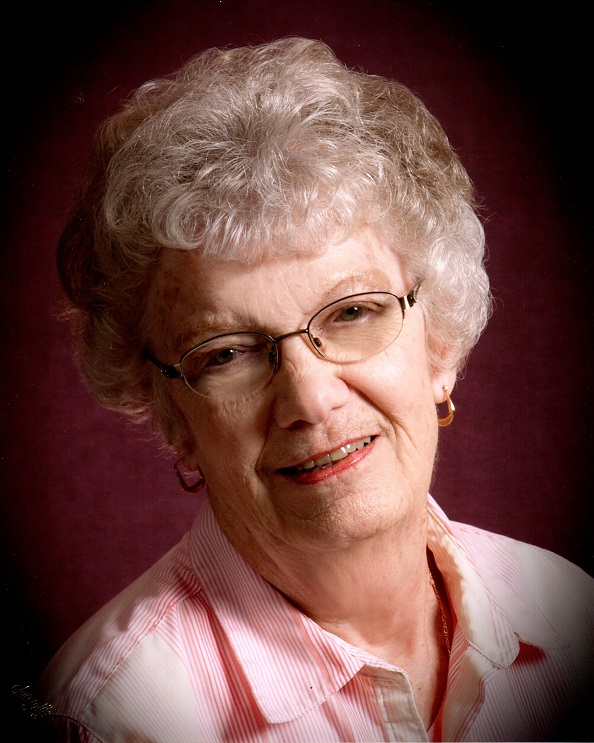 Marilyn R. Benande
Published March 12,2020
Obituary's Biography:
Marilyn ("Marno") Ruth Benande passed away on Wednesday, March 11, 2020 at age 94. Marno was born in Chicago on December 16, 1925 and attended Pierce grade school and Senn High School in Chicago. She attended the University of Illinois, where she joined Kappa Delta sorority and graduated in 1948 with a degree in history. In 1951, she moved to Grayslake where she lived until moving to assisted living in 2011. She was a long time member of the United Protestant Church.
Marno taught 1st grade for 20 years at BJ Hooper in Lindenhurst, and then was promoted to 2nd grade (haha) for a few years until retiring at the age of 55. Although retired, she had an abundance of energy and, when she wasn't traveling the world, she volunteered at Lake Forest Hospital, a local thrift store, the United Protestant Church and Meals on Wheels. She also belonged to several bridge clubs, the Grayslake Women's Club, Grayslake Historical Society, Circle 6 at UP Church and went out with friends every day of the week. To know her really was to love her. She loved her family as well as ice cream which she had the day before she passed. She also enjoyed a martini or red wine at cocktail hour.
Marno was the loving mother of Judy Lynne (David) Peters and Joy Sellstrom (Matt) Kruyswyk. She was the adoring Nana of Kristy (Pat) McCreight, Danny (Dana) Peters, Kenny Kruyswyk, Micky (Taylor) Kruyswyk and Scottie Kruyswyk. Finally, she was blessed with five great grandchildren – Alex, Nathan & Caitlyn McCreight and Maddi and Chloe Peters.
Friends may call Monday, March 16, 2020 from 3 to 7 pm at Strang Funeral Home, 410 E Belvidere Rd, Grayslake. Funeral service and burial will be private. Should friends desire, contributions may be sent in memory of Marilyn Benande to the United Protestant Church, 54 S Whitney St, Grayslake, IL 60030 or The V Foundation for Cancer Research, 14600 Weston Parkway, Cary, NC 27513 (https://www.v.org/ways-to-give/giving-options/