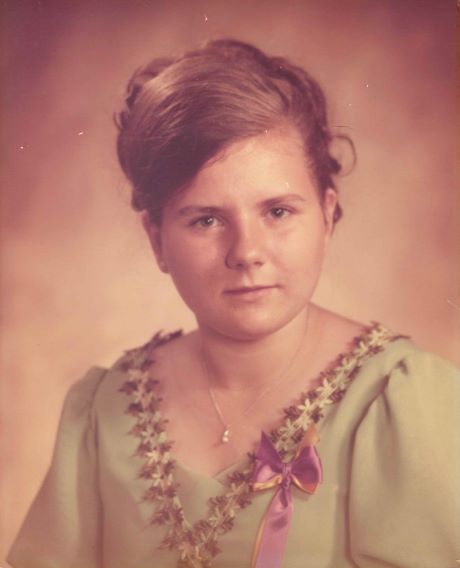 Kathy Ax
Published November 15,2022
Obituary's Biography:
Kathy Ax, 65, born in Chicago, resident of Round Lake, was an extremely loving daughter, sister, and aunt who passed away on November 2, 2022. Raised in Edison Park/Norwood area. Kathy was in the first female class admitted to Lane Tech, and graduated from Taft High School. She loved music and was a member of The Chicago Youth Symphony Orchestra, specializing in viola. She was an avid traveler. Traveling all over the US with her mother Shirley, and visiting the USSR on a trip in college. She was a friendly person who would chat up customer service staff as if they were best friends, embarrassing her nieces (Kathy's words). She loved participating in the PM&L community theater as an actress and stagehand. Kathy was a loyal servant of Jehovah, being a member of the Round Lake Kingdom Hall. Her favorite hobbies were sewing, crocheting, doing crossword puzzles, watching jeopardy, Doctor who, and most of all going outside and gardening. Kathy will be missed deeply by her mother, Shirley, brother, Ronald, nieces Kristina, Shantel, Cadance Stewart, and nephew, William. 
A funeral service will be held at Strang Funeral Chapel, 410 E Belvidere Road, Grayslake, IL 60030 on Sunday, November 20, 2022 at 6:00pm. A visitation will be held on Sunday at the funeral chapel from 4:00pm until 8:00pm. Interment will be held privately. For more information, please call (847)223-8122 or visit www.StrangFuneral.org.
Surely goodness and loyal love will pursue me all the days of my life, And I will dwell in the house of Jehovah for all my days psalm 23.6