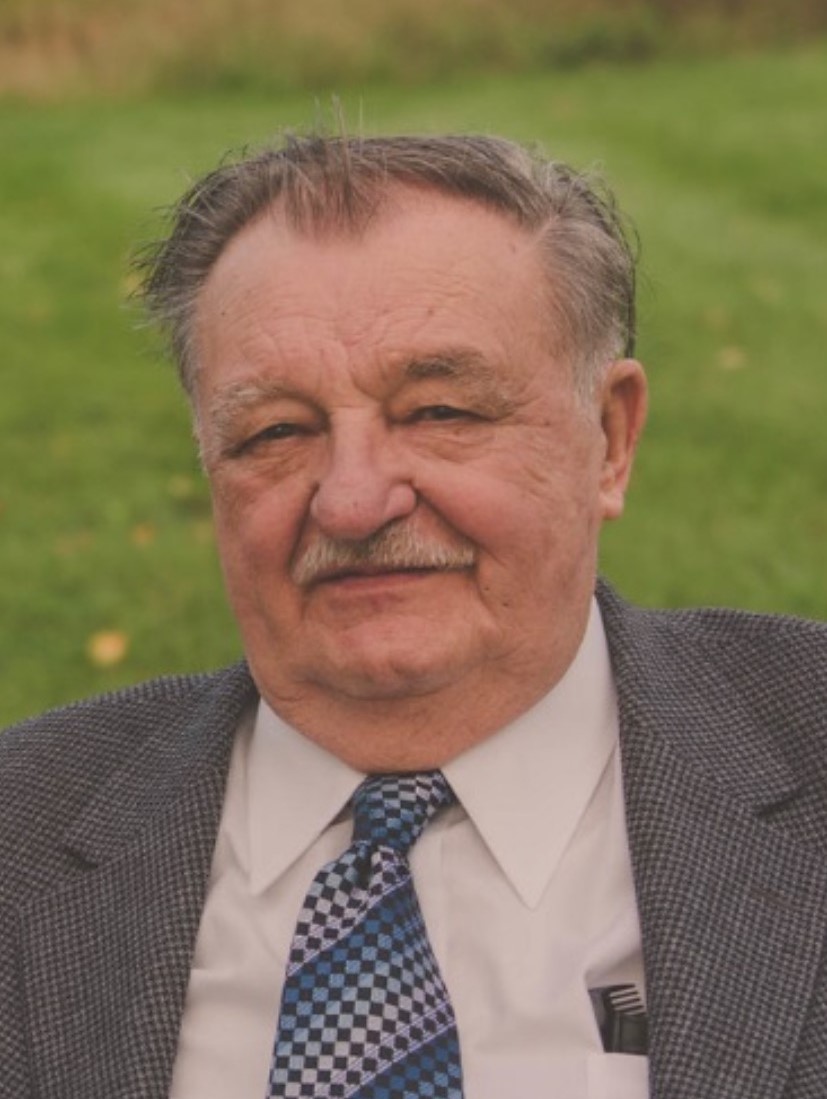 Joseph Janusz
Published August 18,2021
Obituary's Biography:
Joseph Janusz, 91 a resident of Grayslake, IL, passed away August 12, 2021 at Advocate Condell Medical Center in Libertyville, IL.
He was born May 10, 1930 in Poland to Frank and Helen Janusz. He and his family survived labor camps during the war in Germany. He came to the United States in 1949. Learning a new language while working on a labor farm he was drafted into the United States Army during the Korean War. He served in the motor pool. It was there he learned his lifelong trade as an auto mechanic.
He never missed a day of work and always strived to provide a better way of life for his family. He never complained and had a work ethic like none other.
He lived for his grandchildren and great grandchildren always kissing their pictures that hung on the refrigerator !
His voice was loud and his hugs truly took your breath away…. Ask anyone !
Until we meet again rest in peace DAD !
Joseph is survived by his wife of 61 years, Anna Janusz, his sons Rich (Suzanne) Janusz and Bob (Nan) Janusz, his grandchildren Brody Janusz, Brittney Munson, Bailey (Tyler) Daniels, Alex Janusz, Tommy Janusz, his great-grandchildren Brixton Monette, Grady Daniels, and Goldie Daniels, and his sister Regina Danek. He was preceded in death by his parents and his brother Steve Janusz.
A memorial visitation will be held at Strang Funeral Chapel, 410 E. Belvidere Road, Grayslake, IL 60030 on Sunday, August 22, 2021 from 1:00pm until 4:00pm. Interment will be held privately. For more information, please call (847)233-8122 or log onto www.strangfuneral.org