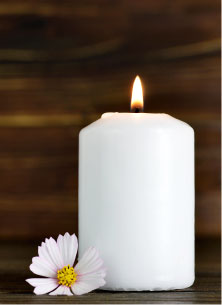 Joseph Beemsterboer
Published August 10,2018
Obituary's Biography:
Joseph P. Beemsterboer, age 92, a resident of Grayslake, passed away at his home on Thursday, August 9, 2018.
A visitation is scheduled for Saturday, August 11, 2018 from 11:00am until 12:00pm with a funeral service at 12:00pm at Strang Funeral Chapel & Crematorium, 410 E. Belvidere Road, Grayslake, IL 60030. For information, please call 847-223-8122 or go to www.strangfuneral.org.