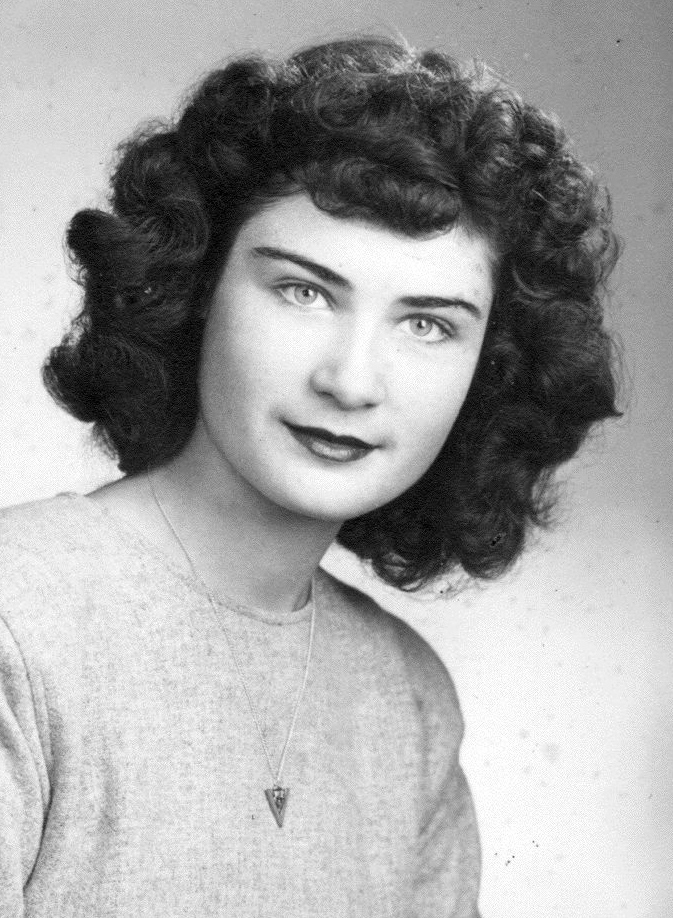 Jacqulyn G. Fogeltanz
Published December 26,2014
Obituary's Biography:
Jacqulyn Gee Fogeltanz, 85, went home to be with the Lord at 7:00 p.m. on Thursday, November 13, 2014, with great peace, in the presence of her loving family. She was born in Antigo, Wisconsin on June 4, 1929 to Watt and Louise Taylor Gee. She was preceded in death by her parents, infant brother John Andrews and infant sister Betty Louise; nephews David Jersey, Ricardo Harvey and Harold Harvey.
On April 8, 1951, she married Clarence Vernon Fogeltanz in Antigo at the First Baptist Church with whom she shared 55 wonderful years before the Lord called Clarence home in 2005.
She is survived by her two daughters, Clarice Gail (John) Karinja of Hendersonville, NC and Denise Carol(James) Kaar of Grayslake, Il.; three grandchildren – namesake Jacqueline Karinja, Taylor Kaar, and Andrew (Lindsey) Kaar; four siblings – Watt Palmer Gee, Nathalie Ruth Harvey, both of Antigo Wisconsin, Keith Leonard (Bea) Gee of Jennnings, OK, Gail Geraldine Gee of Foley, AL. She had many nieces and nephews and they all knew and loved their Auntie Jackie. Jacqulyn leaves behind her beloved pet, Koko.
Jacqulyn was a loving mother, sister, grandmother, and aunt who was supremely proud of her family. She was a tower of strength, pushing forward through all adversity. She worked hard all of her life in the secretarial field and then forged a new career in real estate in Libertyville, Ill. She achieved great things in support of her family. Jacqulyn was a member of Immanuel Baptist Church in Waukegan, Ill , before she retired with Clarence to North Carolina. She loved the old hymns and in later years learned to play the organ, spending many hours with the hymnal. She knew the Bible inside and out and often quoted from it. Jacqulyn was a wonderful cook. She served up Sunday dinners, remembered to this day by all who enjoyed them. She made the best apple pies ever and always had a spare loaf of homemade bread to give away.
Jacqulyn walked in faith her whole life, accepting Christ at a young age. She fought the good fight; she finished the race; and she kept the faith. She will always be the heart of our hearts.
Services will be private.