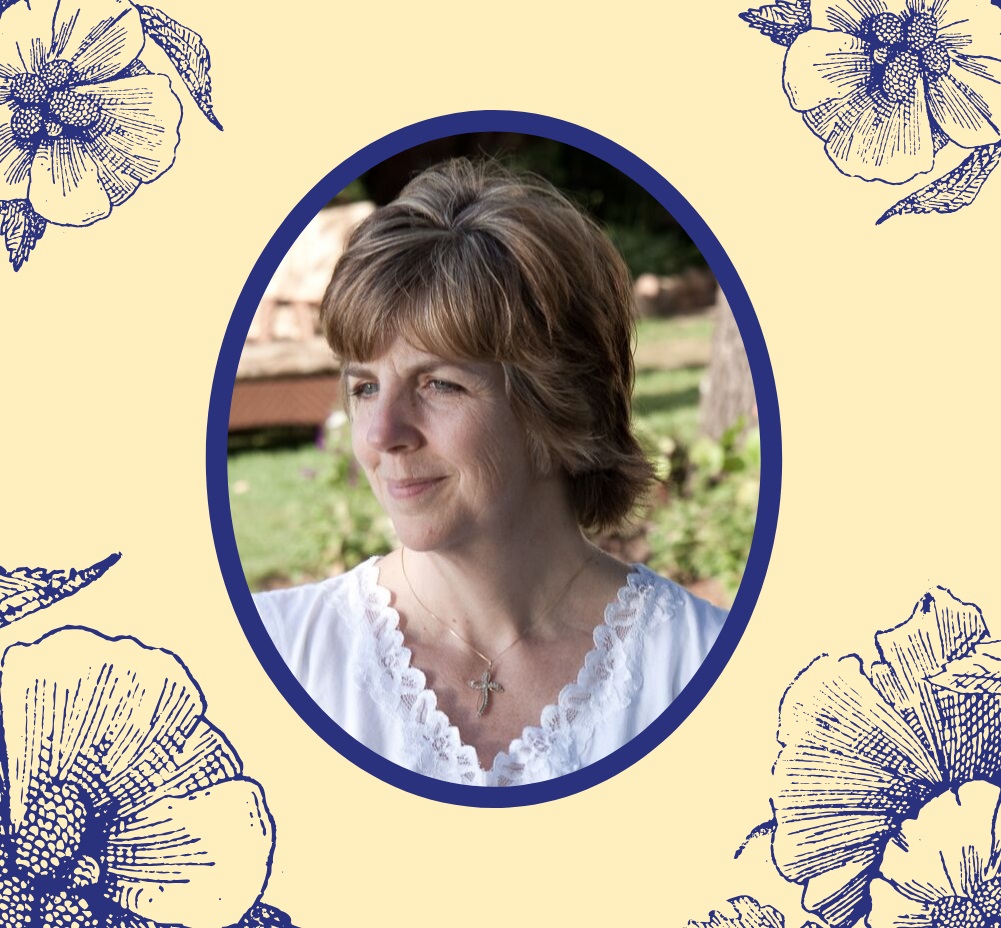 Denise Schlappi
Published September 20,2019
Obituary's Biography:
On Thursday, September 19, 2019, Denise Schlappi, daughter, sister, wife, mother, teacher, and grandmother moved on to Glory at the age of 63. We chose to Celebrate Denise on Sunday, September 15, 2019 at Living Waters Assembly of God in Grayslake at 3:00 PM. This Celebration was a time for us to remember all that God accomplished in and through her! You may view the service here: https://youtu.be/aKpn0_P8pIk
Born April 1, 1956, Denise was one of nine children born to Frank and Patricia Lemcke of Hoffman Estates. In 1983, at her family's home and surrounded by her loved ones, she married her husband of 36 years, Cecil Schlappi; together they raised their children to honor and love God. Denise's children and her grandchildren were her joy and will be her legacy! Her daughter Elizabeth, Buffy, Weaver is waiting for her in heaven. She is survived by her son, Jim and his wife Julia Weaver along with their children Montgomery, Max, Michael, and Madelyn; her daughter, Erica and her husband Brandon Adkins and their children Elizabeth, Jacob, and Caleb; and son, Karl and his wife Kelli Schlappi along with their children Logan, Madison, Kolton, Peyton, and Trenton.
Throughout her life, Denise excelled in multiple careers, although her favorite job was that of a mother and grandmother. The love she had for her children fueled her passion to work with all children. This love compelled her to pursue her calling to lead children's ministry and Christian school administration, and to teach young children! Every opportunity she pursued was firmly rooted in her identity as a daughter of the Most High God and Denise was proud to tell others about Jesus and show them His love.
Over the last ten years, Denise battled Alzheimer's with humor, grace, and courage. During this time, Cecil created numerous Memory Books for her. Each time family or friends would visit, he would take pictures and document the moments for her. He would then leave these Memories spread throughout the house for her to discover. As the days turned into months and then years, these memory books helped us all minister and care for her.
We would be blessed to include your memories of Denise in a Memory Book for the family. Please share your memory with us via email at: CelebrateMsDenise@gmail.com
One of Denise's greatest joys was to share the love of God with children. What started as a dream to begin a Christian School at Living Waters, morphed into a full-blown love of teaching students to follow Christ. Along the way, the Lord positioned her for a time at Westlake Christian Academy in Grayslake. During that season, she not only spoke into the lives of countless students there, and was a catalyst in the growth of the school as a whole.
If you would like to make a donation in her honor, the family has decided to continue her legacy of loving kids by creating a scholarship fund at Westlake Christian Academy where they are committed to training, equipping, and preparing students to serve. You may do so online through the following link:
http://weblink.donorperfect.com/CelebrateMsDenise