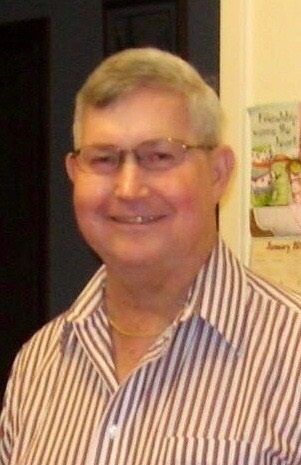 Albert H. Ragazzi
Published February 21,2020
Obituary's Biography:
Albert Henry Ragazzi, 68, a resident of Grayslake, Illinois, passed away on February 17, 2020 at his home. Mr. Ragazzi was born on May 19, 1951 in California to his parents Frank Ragazzi and Anita (Perkins) Ragazzi. Mr. Ragazzi was a retired Sales Representative for several toy manufacturers throughout his life. Mr. Ragazzi enjoyed spending time between Illinois and Florida, going on cruises, and driving his cherished 1989 Chevy Corvette.
He is survived by his wife of 34 years, Mary Ragazzi of Grayslake, IL; brother Art (Ginger) Ragazzi; sister Anita (Charlie) Yates; two sons Brian Ragazzi and Chris (Lawrence) Ragazzi; two step-daughters Denise Kowalik and Donna (Jason) Dailey; two step-sons Kevin (Laura) Kowalik and Brendan (Christina) Kowalik; and nine grandchildren: Kailey, Zachary, Ethan, Emma, Jacob, Noah, Sean, Margot, and Oliver.
In lieu of flowers, donations may be made to the Multiple Myeloma Research Foundation. All funeral arrangements were entrusted to Strang Funeral Chapel & Crematorium 410 E. Belvidere Rd. Grayslake, IL 60030. For more information please log onto www.strangfuneral.org or call (847)223-8122.