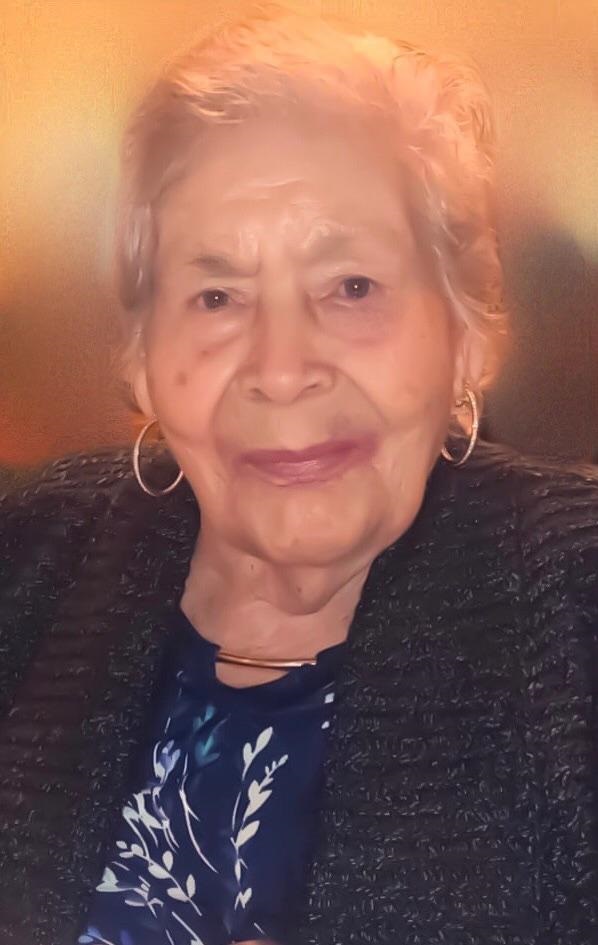 Emilia Del Cid
Published February 18,2020
Obituary's Biography:
Emilia Del Cid, 93, from Guatemala, was born May 22, 1926, and passed away peacefully, surrounded by her loving family on Sunday, February 16, 2020.  Beautiful mother of eight followed by Carlos (deceased), Rolando (deceased), Rene (deceased), and survived by Marco, Mario, Teresa, Maritza, and Walter. She is also survived by her 13 grandchildren, 16 great grandchildren, and 5 great-great grandchildren.
Emilia came to the United States in 1973. She resided in Chicago, IL for 19 years, and she spent the rest of her life in Lake Villa, IL. Emilia was a sweet, loving, selfless, and strong woman who dedicated her life to taking care of her family. She enjoyed long walks, gardening, and knitting. Her all time favorite games were loteria, bingo, and checkers.
She was a woman of faith who will be remembered by her sweet spirit, and admired for her kind soul. Her unconditional love will always linger within us.
Visitation service will be on Wednesday February 19, 2020 from 4-8 P.M. at Strang Funeral Chapel, 410 E Belvidere Rd., Grayslake, IL 60030.
Mass service will be held the following day, Thursday February 20, 2020 at 10:00 A.M. at Saint Gilbert's Catholic Church, 301 E. Belvidere Rd, Grayslake, IL 60030
Interment will follow at Ascension Cemetery and Mausoleum, 1920 Buckley Rd. Libertyville, IL 60048. Memorial contributions may be made to the family care of Strang Funeral Chapel.  For more information log onto www.strangfuneral.org or call (847) 223-8122