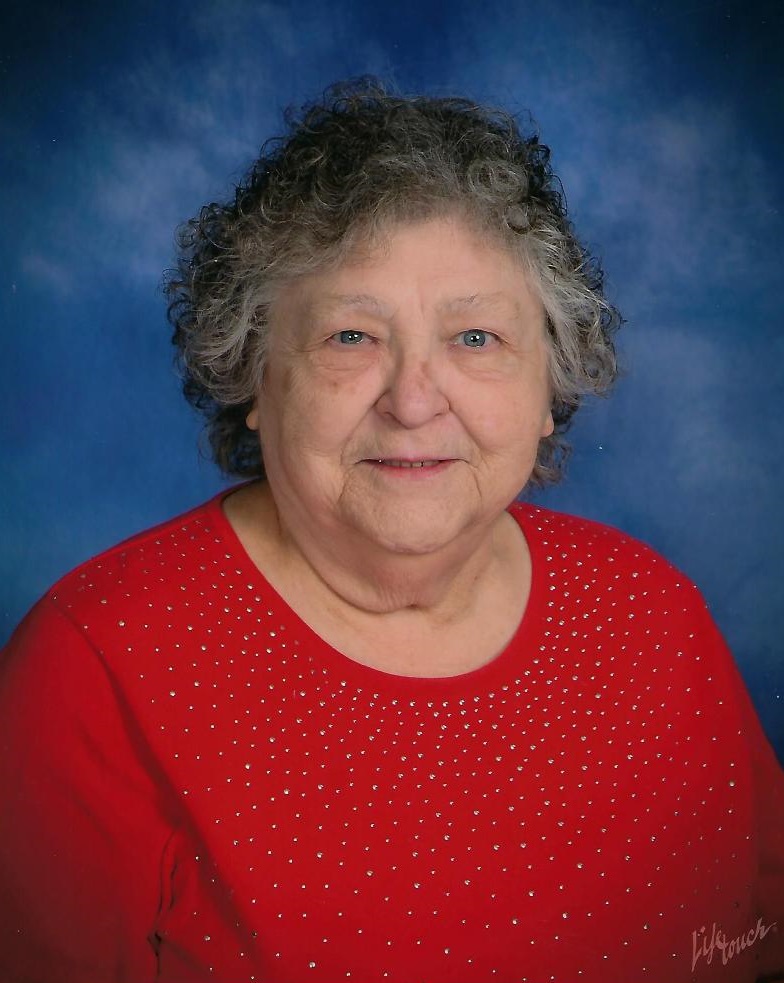 Delores E. Williams
Published January 17,2020
Obituary's Biography:
Delores E. Williams (nee: Fleenor), 83, a resident of Ingleside, IL passed away Thursday, January 16, 2020 at her daughter Tina's home in River Grove, Illinois after a battle with lung cancer.
Delores was born on February 2, 1936 in Caretta, West Virginia to Helen J. Duty and Donald Fleenor. After moving to Illinois, she and Dewey Williams married on March 15th, 1952. She received her GED from Lake County College and worked the production line at Hepner and Baxter Travenol. They raised 4 daughters and 1 son together in Ingleside, Illinois in a house near the lake. Delores was referred to by her friends as the "social butterfly." In her free time, you could find her at several weekly quilting groups, yearly quilt retreats, lunch outings, crafting clubs, the Calvary Presbyterian Church, shopping at Goodwill, reading, knitting, crocheting, doing puzzle books, sewing, or making biscuits and gravy for her family.
She is survived by 3 of her daughters: Connie (Mike) Brion of Round Lake Park, Debbie (Mike) Grenda of Hanover Park, and Tina (Rob) Boyte of River Grove her grandchildren: Derek, Amanda, Michael, Vanessa, Brittany, Ashley, and Robbie, her great grandchildren: Jaylene, Gracie, Maylee, Michael, Jory, Jacob, Jonathan, and Idaly, her sister Kathryn (Billy) Davis of W. Hamlin, WV, and her brother James (Edie) Duty of War, WV.
She was preceded in death by her husband Dewey Williams Sr., her son Dewey Williams Jr, her daughterLori J. Williams, her grandson J. Michael Williams, brother Ray (Ann) Shivak and sister Deanna Sloan.
Delores is now in heaven, but her family will hold memories of her in their hearts forever and will always be reminded of her love through the quilts she created for them through out their homes. After all, "The best kind of sleep beneath heaven above is under a quilt, handmade with love." Her visitation is scheduled for Sunday, January 19,2020 from 4:00pm until 8:00pm at Strang Funeral Chapel & Crematorium 410 E. Belvidere Rd. Grayslake, IL 60030. The funeral service will be held on Monday, January 20, 2020 at 10:00am at the funeral chapel. Interment will follow the services at Highland Memorial Park Cemetery in Libertyville, Il. For more information please contact (847) 223-8122 or log onto www.strangfuneral.org.